Fact Sheet: Preventing Eviction and Indebtedness in the Bay Area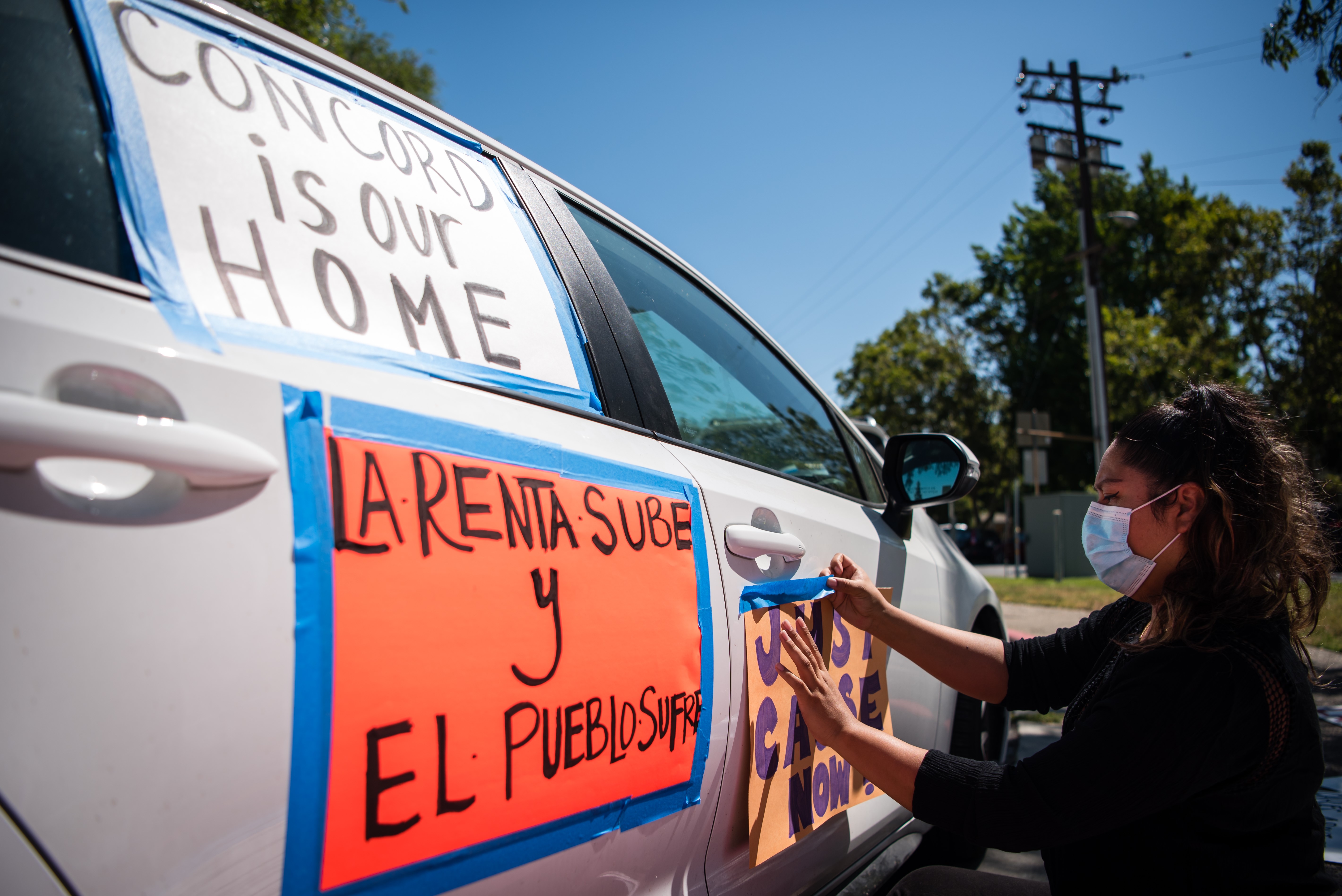 Overview
In the Bay Area, as elsewhere, the coronavirus and its economic fallout have disproportionately impacted the very same people that were on the economic margins before the pandemic, including Black, Latinx, and immigrant communities (especially undocumented workers), and low-wage workers. And they are about to face an additional threat: the risk of being evicted when they can't pay rent because they've lost jobs and income because of the pandemic. Without long-term eviction protections, these renters are at risk of being caught in a coming wave of evictions which could force them out of their neighborhoods or even onto the street.
This fact sheet was created to inform regional and local eviction prevention efforts in the Bay Area. Key findings include:
137,500 Bay Area renter households were behind on rent in January 2021.
Bay Area renters face an estimated $488 million in rent debt, approximately $3,600 per household.
The vast majority of renters who are behind have experienced job and income losses during the pandemic: 78 percent have lost employment income.
87 percent of renters who are behind are people of color, and 81 percent earn less than $75,000. Only 6 percent of households with incomes of $75,000 or more are behind on rent.
See the accompanying analysis of eviction risk in the Bay Area, methodology, and Spanish version.
This fact sheet updates the eviction risk fact estimates we produced in 2020 for Contra Costa County (fact sheet and analysis), San Mateo County, Sonoma County, and California in partnership with the Raise the Roof Coalition, People's Alliance of San Mateo County, North Bay Organizing Project, and Housing NOW!