Fact Sheet: Preventing Eviction and Indebtedness in California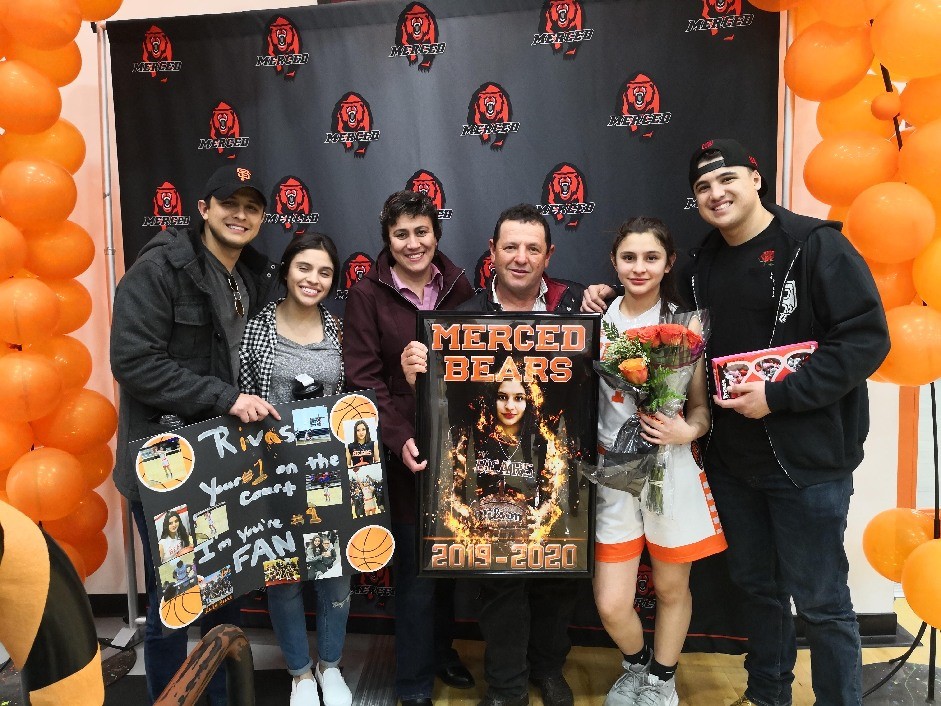 Overview
This fact sheet was created in partnership with Housing NOW! California, to support their work to advance policies that protect renters at risk of eviction during the Covid-19 emergency. This document was published in March 2021. You can also view the January 2021 version of the fact sheet here. Key findings include:
814,200 million California renter households were behind on rent in January 2021, down from 1.1 million households in December 2020.
Californian renters face an estimated $2.4 billion in rent debt, approximately $2,900 per household.
The vast majority of renters who are behind have experienced job and income losses during the pandemic: 80 percent have lost employment income.
77 percent of renters who are behind are people of color, and 77 percent earn less than $50,000. Only 6 percent of households with incomes $75,000 or more are behind on rent.
See the accompanying methodology and Spanish version.
Learn more about Housing NOW! California.