Fact Sheet: Covid-19 Evictions in California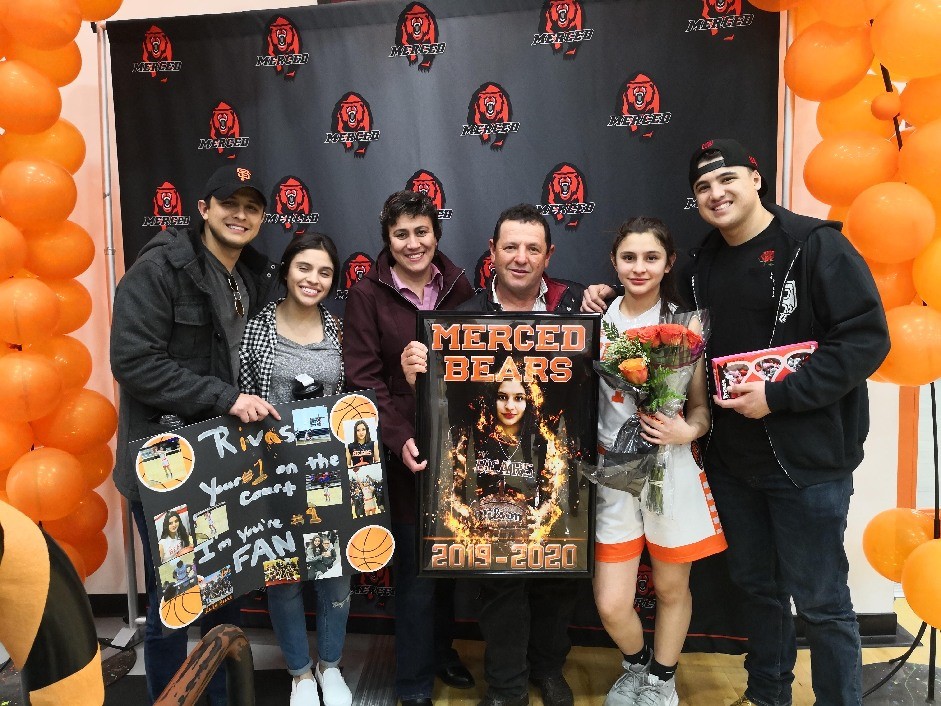 Overview
This fact sheet was created in partnership with Housing NOW! California, to support their work to advance policies that protect renters at risk of eviction during the Covid-19 emergency. Key findings include:
1.1 million California renter households were behind on rent in December 2020, including 804,600 low-income households.
Californian renters face an estimated $3.7 billion in rent debt, or approximately $3,400 per household.
Latinx, Black, and Asian households are nearly three times as likely as White households to be behind on rent.
32% of low-income households are behind on rent, compared to 9% of non-low-income households.
See the accompanying methodology.
Learn more about Housing NOW! California.
Media: New Report Warns of Looming California Eviction Crisis (NBC Bay Area), California Extends Eviction Moratorium to June as Covid-19 Devastates State (The Guardian), South Bay Tenants, Landlords Anxious as Evictions Loom, Debt Piles Up (San Jose Spotlight), Ca Gov. Gavin Newsom Proposes Bill Extending Federal Rent Relief (Daily Cal), Tenants Mount Courthouse Protest to End Evictions in Santa Clara County (San Jose Spotlight), California Coronavirus Pandemic Relief Plan Would Pay Unpaid Rent (Mercury News), COVID Housing: Report Warns Of Looming California Eviction Crisis; 1.1M Households Behind On Rent (San Francisco CBS Local), Report: Looming Eviction Crisis in California (KRON4), Renters and Landlords Could See a Possible Extension on CA Eviction Moratorium (KION 5/46), COVID-19 Brings More than Health Issues to Communities of Color in Contra Costa County (Danville San Ramon), COVID Housing: $47M In Assistance Coming To San Mateo Renters, Landlords (San Francisco CBS Local), Rent Relief on Its Way to Silicon Valley — Eventually and for Select Few (San Jose Spotlight), SLO County Tenants Owe at Least $24 Million in Rent Due to COVID. Here's How to Get Help (San Luis Obispo Tribune), SLO County Has $8 Million to Distribute in Rent Relief. Here's Why That's Not Nearly Enough (San Luis Obispo Tribune), Sonoma County Renters Amassing Millions of Dollars of Debt During Pandemic (KSRO Talk Radio), More Than One-Million Californians Behind on Rent (93.7 The River)