Equity Ripples: Using Atlas Data for Stronger Local Journalism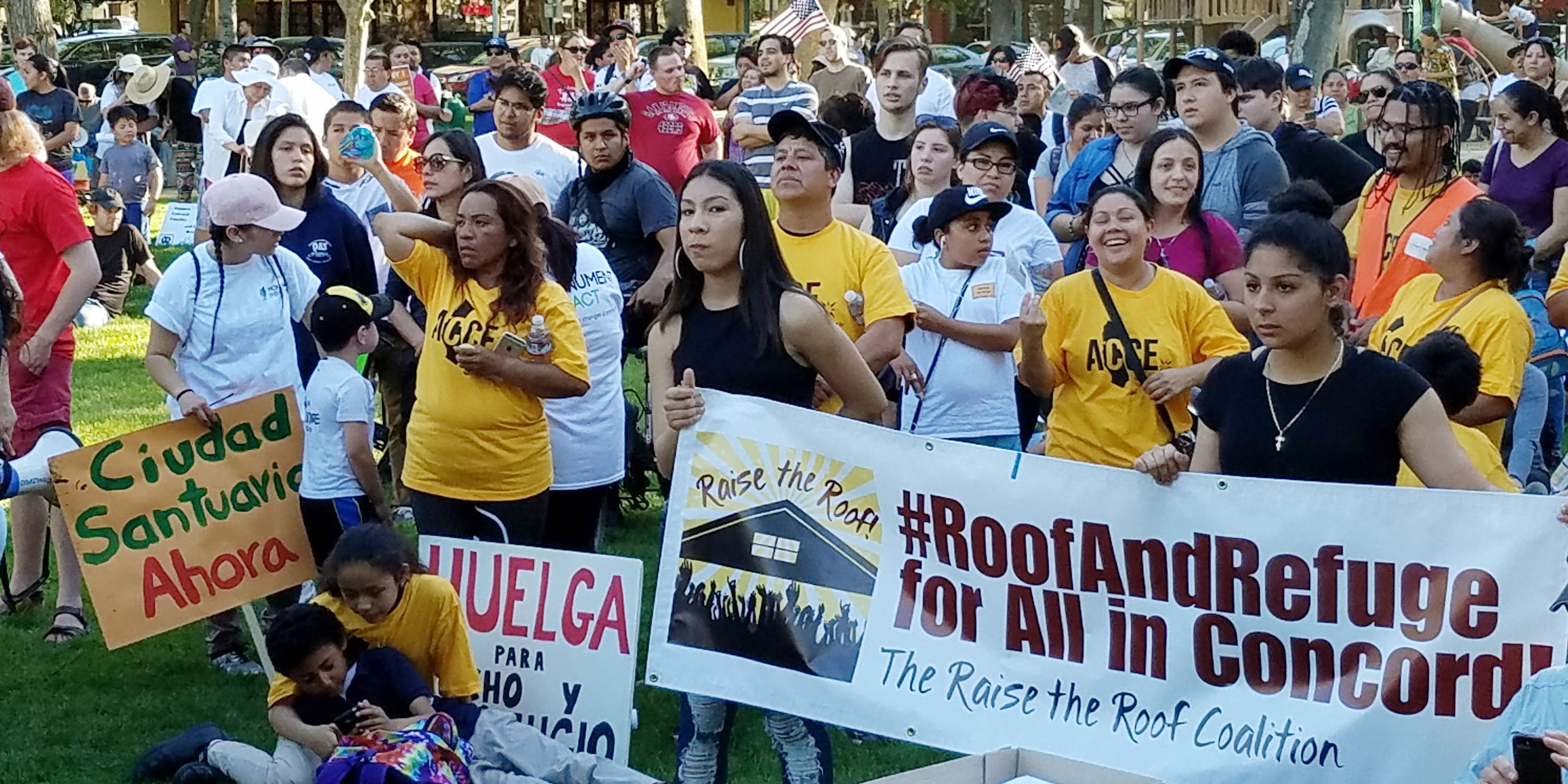 Photo: EBASE
Last month, we embarked on a partnership with Bay City News Foundation to generate data-driven stories to better inform Bay Area communities about issues and trends related to equity. The "Equity Ripples" stories have been published weekly on Local News Matters, a nonprofit site bringing community coverage to the San Francisco Bay Area region on people, places and topics that deserve more attention, and are released through the Bay City News Service wire service. Six of the ten stories have been published so far and many have been picked up and published in publications like the San Francisco Chronicle, East Bay Times, The Mercury News, Fox KTVU, CBS 5, Napa Valley Register, and Marin Independent Journal. Check out the original, reported stories below:
Communities of Color Shifting to the Suburbs, by Kiley Russell
Focuses on the displacement of communities of color from major cities to outer suburbs, using Antioch in Contra Costa County as an example of the growing advocacy around the need for investments in civic resources and economic opportunities in Bay Area suburbs.
Concord Feels the Weight of the Bay Area Housing Crisis, by Kiley Russell
Highlights the work of housing advocates pushing for tenant protections in Concord, a city with a growing population, increasingly scarce housing supplies, and a widening income gap.
Despite Oakland Construction Boom, Affordable Housing Elusive for Many, by Kiley Russell
Uses Atlas data to detail the growth in housing-burdened households in Oakland concurrent to a wave of construction of buildings aimed towards above-moderate income renters – failing to keep up with the demand for affordable housing.
Diversity of Elected Officials Lags Behind Population Changes, by Kiley Russell
Points out the disparity between population groups by race and political power in the Bay Area (using the measure of the diversity of elected officials), and some local solutions that could help to close the gap.
Bay Area Gentrification Displacing Communities of Color, by Kiley Russell
Explores the complexities around the process of gentrification, its relationship to displacement, and how organizations like the Urban Displacement Project and Causa Justa/Just Cause are advancing solutions to keep families in place.
Women of Color Face Highest Rent Burden in Bay Area, by Nuria Marquez Martinez
Takes a look at the data that show Black and Latinx women are the most affected by the housing affordability crisis. And how as housing costs rise and wages stagnate, families, especially those led by women of color, face harder choices when choosing where to live.