Meet Darling Ruiz — An Advocate for Immigrant Inclusion in Marin County
March 30, 2023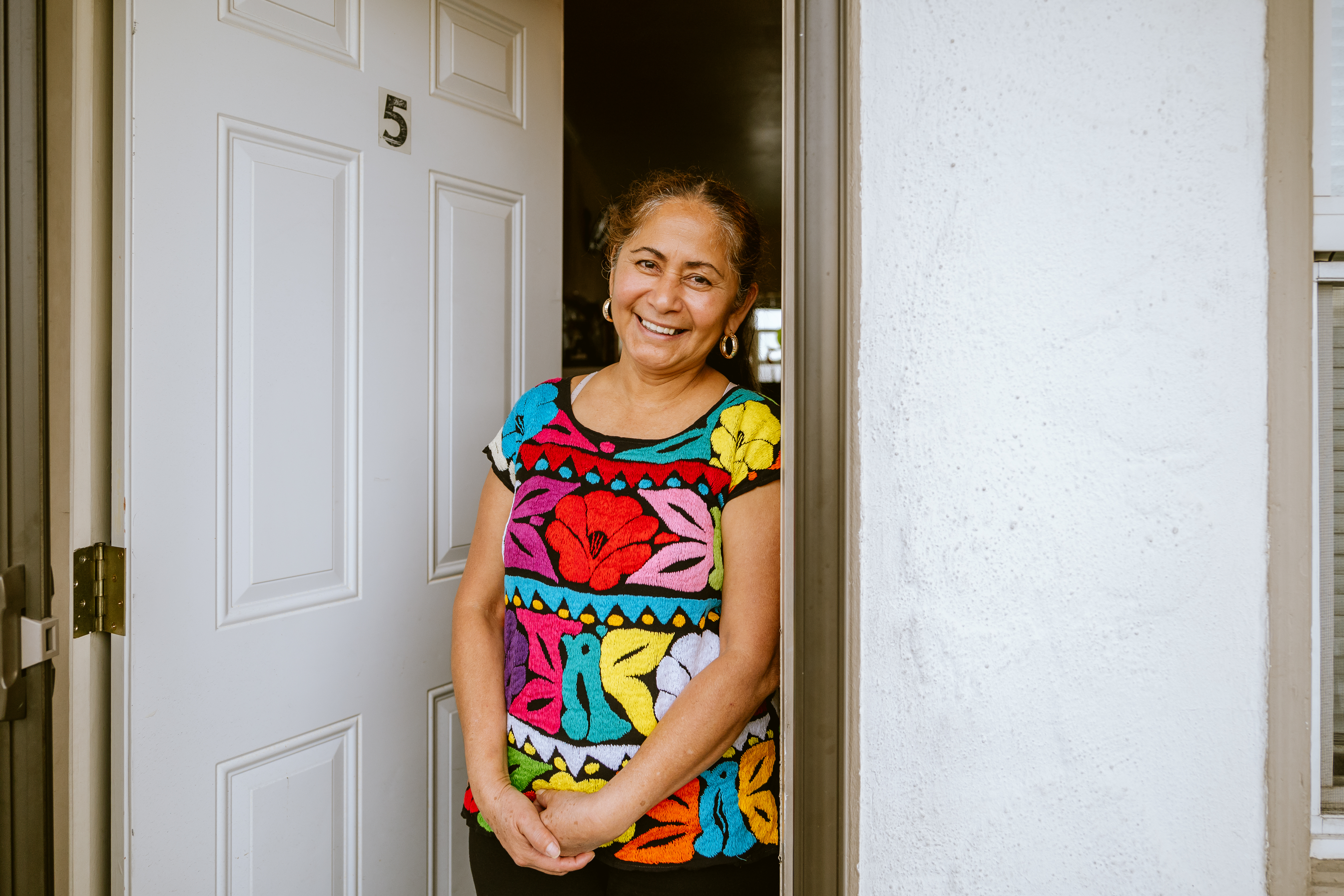 In 2000, Darling migrated to the United States after a devastating fire destroyed her entire home and all her possessions in Mexico. At the recommendation of her friend, she made the difficult decision to leave her five young children to come to the US so that she could make money to support her family back home. "As a mother, it is very difficult, trust me on this," she says. "To come here, to leave your children behind…it's like something is being torn. You are like an empty shell, hollow." 
While she lost many material possessions on the day of the fire, Darling feels that in some ways she has lost more coming to the US. Since leaving her home in Mexico, she has not been able to return. She has not seen one of her daughters in 20 years, and she now has nine grandchildren that she has never met.
Darling settled in the Canal community located in Marin county where she eventually had another son with her second husband. Nearly one in five (18 percent) Marin County residents are immigrants, a slight increase from 16 percent in 2000. Altogether the 18,000 Latinx immigrant population comprises 7 percent (18,000) of the county's total population. Darling is one of the nearly 4,500 Mexican immigrant residents in Marin County. 
Since moving to area, Darling has found a connection to her community through her involvement with the Canal Alliance, a nonprofit working to educate, empower, support, and partner with motivated immigrants and their families to best meet all their unique needs. Through her work at Canal Alliance Darling co-founded Voces del Canal, a volunteer advocacy group that focuses on improving the health and economic well-being of Canal residents. As co-founder, she supported a research study conducted by Dominican University of California in San Rafael to determine what Canal families needed to thrive in their community. 
Darling originally became involved with the organization to fight high rates of impounded vehicles in the community. Since the pandemic began, Darling has conducted at-home outreach to provide health and safety information and personal protective equipment to her neighbors.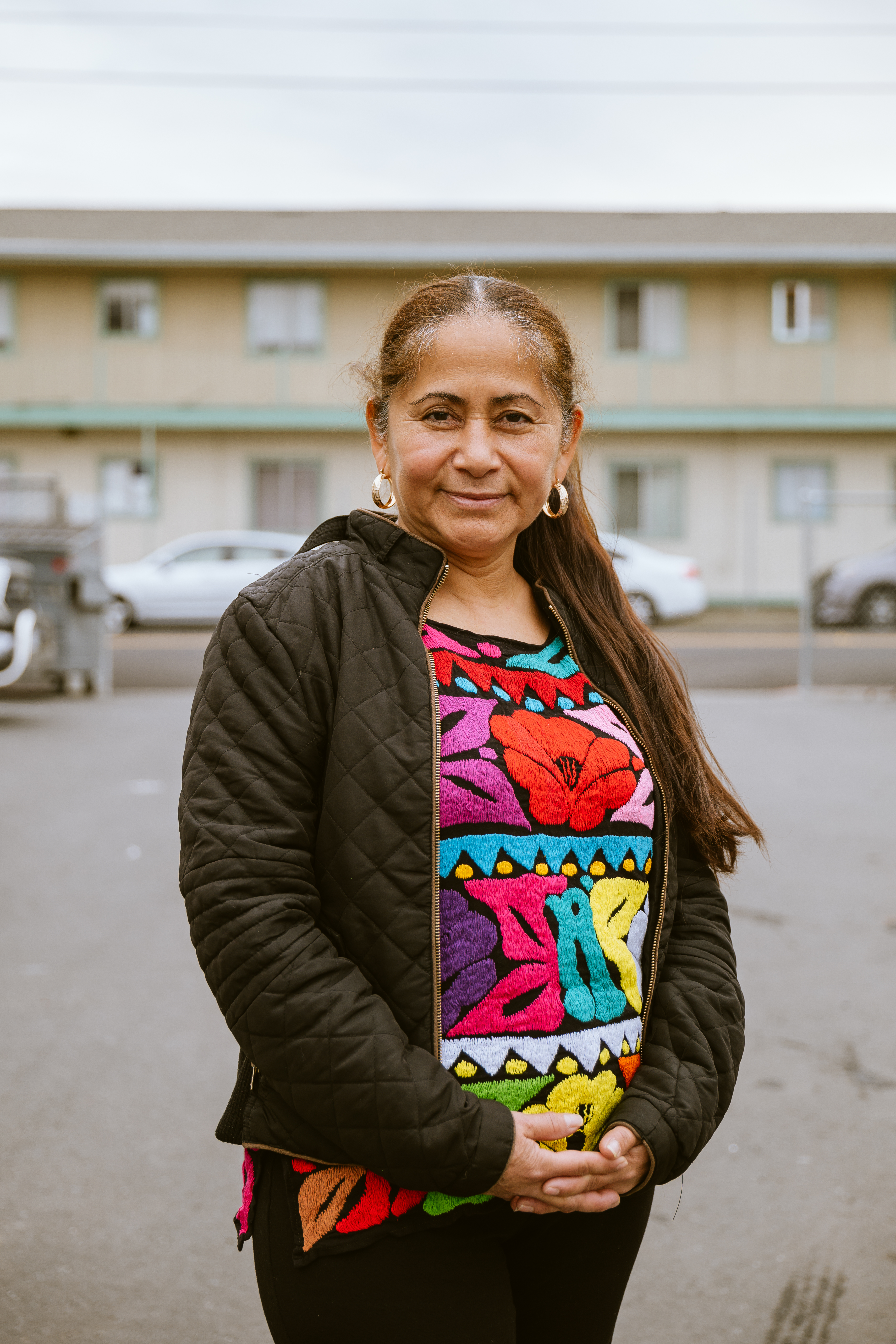 Darling finds purpose and pride in bettering her community. "For some, it can be a grain of sand, but for me what I do equals many grains or even a great rock, because I do it on behalf of many people because they don't have time. When our projects arrive and they become true, that's when I feel very happy. Because our voice is important," she says.
In the past 20 years, Darling has become an integral part of the Canal community. Despite knowing she can find cheaper rent elsewhere, Darling emphasizes the importance of staying in her neighborhood where she knows the businesses and her neighbors: "Sometimes rent is more expensive here, but we stay here because the Mexican store is around the corner. We live here because you can speak Spanish. Everybody says "Hey, Darling! How are you?" or "Can you help me?", or "You know when the vaccine day is?" or "You know when the Covid testing is?" The important work that Darling, Canal Alliance, and Voces del Canal do helps foster immigrant inclusion which is integral to the Bay Area's cultural and economic vitality. 
Learn More: Find data on nativity and ancestry in your community — and explore what policy strategies you can support to advance immigrant inclusion.
Photos: Felix Uribe