Bay Area Equity Atlas Update
January 8, 2020
When you sign up for our email list (below right), you will receive updates about new Atlas content, events, and examples of equity data in action.
Dear Bay Area Equity Atlas Users,
Happy 2020! We are getting back into the swing of things after the holidays, including analyzing new data on the Diversity of Electeds in the region, and look forward to sharing that with you next month. In the meantime, here are a few updates from December:
We Made Planetizen's Top 10 List!
Every year, Planetizen publishes a list of the top 10 urban planning websites that are "driving the conversation" on planning issues and demonstrate the "potential for the Internet to empower and inform planners and the public." Our team was thrilled to see the Atlas included alongside the Anti-Eviction Mapping Project (which you should check out if you have not already!) and other groundbreaking sites.
New Photostory Featuring Causa Justa :: Just Cause
As a part of the "Equity Ripples" series of original stories drawing on Atlas data, CatchLight fellow Felix Uribe and reporter Kiley Russell produced a photostory highlighting the ongoing struggle against gentrification and displacement in West Oakland and the work that Causa Justa :: Just Cause and others are doing to address the crisis. Atlas data (originally from the Urban Displacement Project) shows that nine in 10 of Oakland's low-income Black and Latino households, and 96 percent of Native American households, live in neighborhoods that are gentrifying or at risk of gentrifying.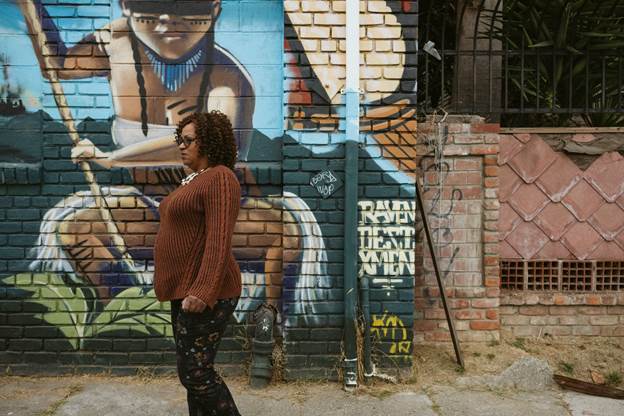 Thank you!

The Bay Equity Atlas team