Bay Area Equity Atlas Trainings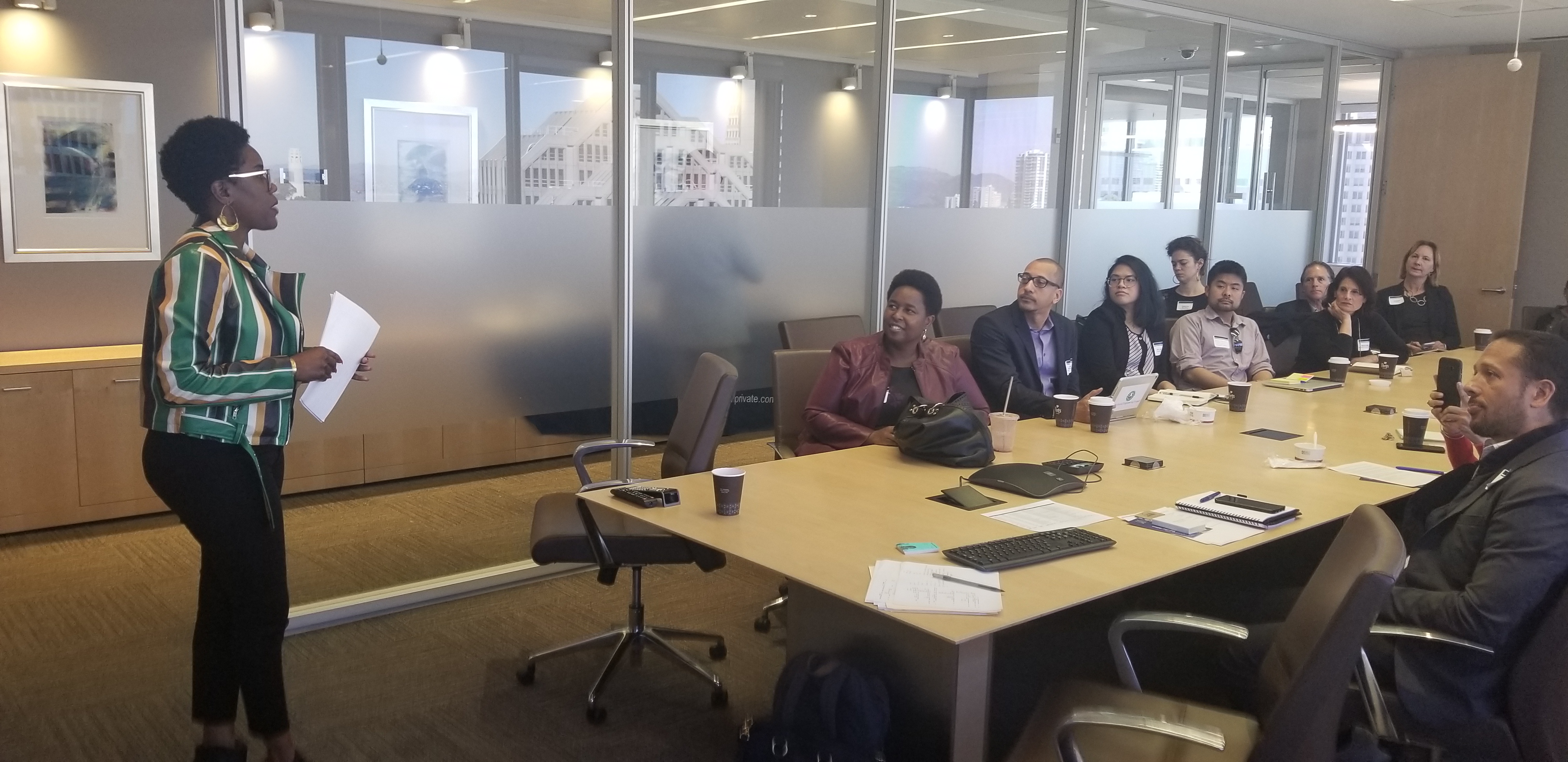 Equity Data On the Road. We've been sharing the Atlas with groups across the region (virtually) to increase awareness of the tool and build local leaders' capacity to use the Atlas to inform their work and advance equity. Those interested in a deeper exploration of the Atlas have participated in an interactive, hands-on training of the Atlas. To test your knowledge of the region and Atlas skills, download our training exercise here.
Interested in hosting a presentation or training? Drop us a line at info@bayareaequityatlas.org.